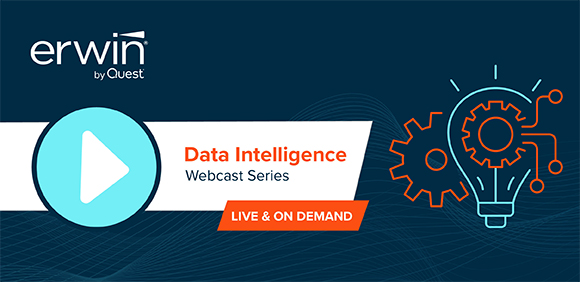 Recorded Date:

Sept. 13, 2023

Event:

On Demand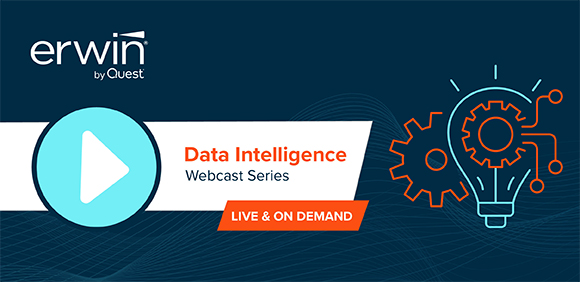 What if your organization could achieve 3x the ROI related to your data assets? Whether internally focused, externally focused or a combination of both, data marketplaces are helping many organizations quickly extract more value out of the data they already possess and create new business opportunities.
>.
In this 45-minute session, you'll get to learn from Doug Laney, recognized authority on data and analytics strategy and best-selling author of Infonomics: How to Monetize, Manage and Measure Information for Competitive Advantage. You'll hear how data marketplaces in tandem with monetization concepts, such as data scoring and data productization, can yield big dividends.
>.
You'll learn about:
The benefits organizations are experiencing from internal and external data marketplaces

How data value scoring can support both data democratization and data monetization efforts

The role of automation and data intelligence to successfully deliver on data marketplace initiatives
>.
Don't miss this educational and inspiring session.
Have you heard erwin® Data Marketplace by Quest® is now available within erwin® Data Intelligence Quest®? Learn more here.